Featured Package
Multi Centre

Family Holidays

Honeymoons

Welcome To Alsalama Travel Service
With brilliance of experience in the fields Alsalama travels is here to serve its valuable customers with the excellent packages of hajj and ummrah. Since 2002 Alsalama travels is serving its customers honestly and with complete dedication. Whatever our customer's needs for transportation during the visit of holy cities all will be available, also the complete meals during the travelling and stay in the holy cities. Different packages for all customers are available for hajj and ummrah which can prove advantageous and also can lower their budget stress. Less budgets, premium services which includes quality food and luxurious transport services, also the clean and calm places for stay during the visit. Our aim to gain the values of our valuable customers.
Make your visit easy and stress free and enjoy the time of stay by offering prayers during hajj or ummrah and visit to the sacred places and complete guidance, also avail the chance to get familiar with the respected rituals of Islam and the knowledge about the rituals use to follow in the past years with our experienced agents. Save your time by contacting to our experienced agents for the proper information regarded to the travelling or documents. Provision of great experience of working in field and highly professional agents are serving for the better dedication towards the customers.
Read More
Latest Holiday Tours
UAE
UAE is well known for the vacations where people use to go for happy vacations and enjoy the great miracles and adventures. UAE is also known as Dubai. There many eye catching...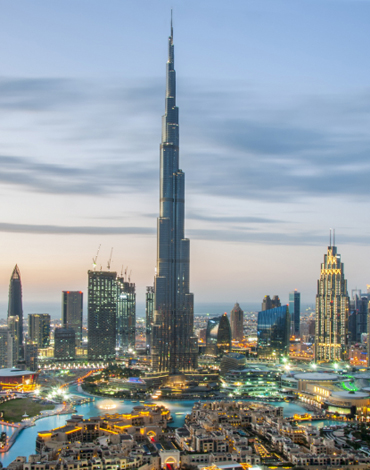 Nairobi
Nairobi is the Kenya's largest city and capital and has many colorful and adventurous places and colonial days. Nairobi's history enriched with rituals and tribal cultures are found in its museums. There...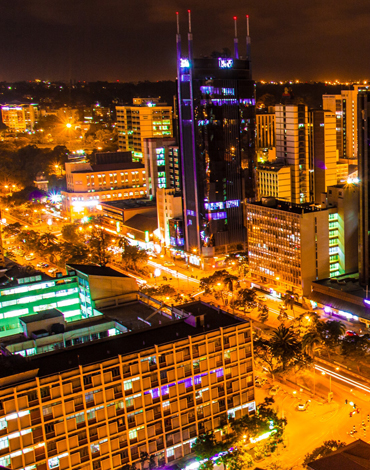 Kenya
Looking forward to have a holiday plan? Make your holiday perfect by choosing the best place for holiday. Kenya is considered as a most wonderful place for holiday. There are many attractions...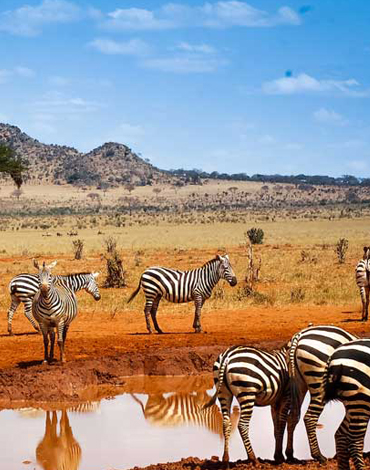 Latest Hajj & Umrah Packages
Ummrah Package
Completing the rounds around Kaaba that is known as Tawaf, drinking zam zam, offering prayers in Harem complete a ritual and spiritual journey known as Ummrah. In this journey people from every...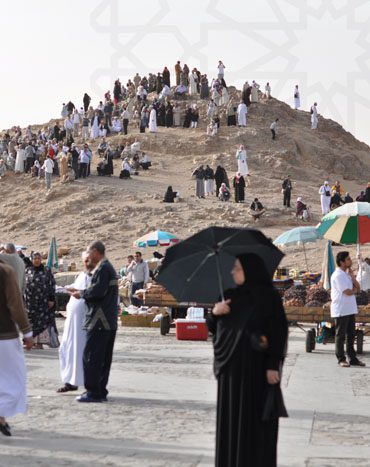 Hajj Package
One of the 5 pillars of Islam hajj is the basic pillar which is essential for those who can afford it. People who can afford it, use to visit the holy cities...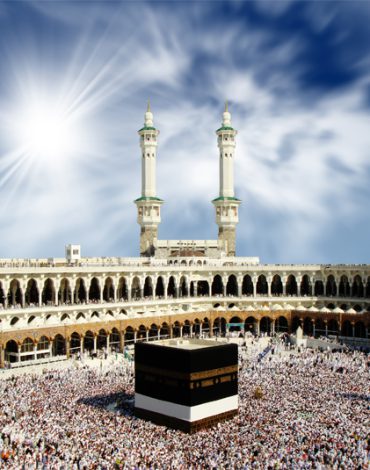 Our Best Client Say's
We have tried their facilities and make choice to do our visit to Makkah and Madinah with them and now we are feeling proud on our choice.
Micheal George
They proved that their promises are real and all kind of facilities are provided. My trip was completely stress free by having the booking from them.
Rebecca
They have made my trip completely secured and safe and full fill all their terms without any mishap or problem. In the provision of relaxation, they completely prove that they are best in their work as well as services.
Johnson Hill